The Parisian Shopping Playground
A mere five-minutes' drive from Disneyland Paris, Val d'Europe is a top destination for eastern Parisians. It features 190 shops, 30 restaurants, and the Sea Life Paris Aquarium—unique in France.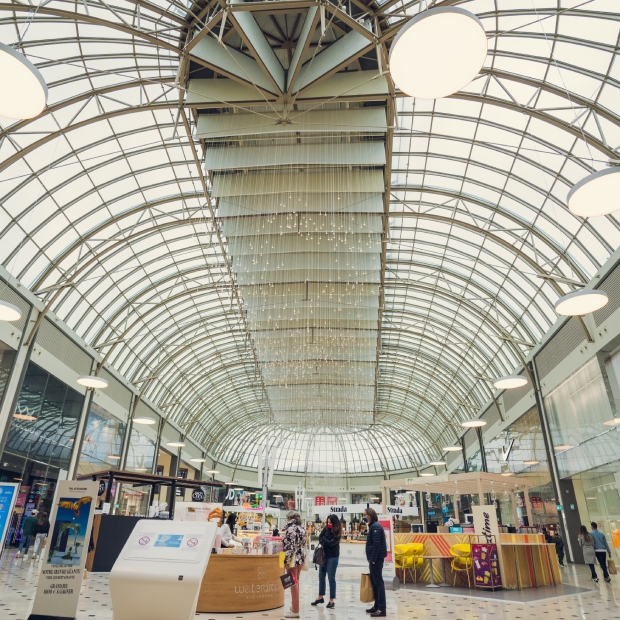 Fashionistas, hipsters and trendies will find their heart's desire, with top-of-the-line brands like H&M, Zara or Mango, as well as exclusive boutiques like Victoria's Secret—a rarity in France.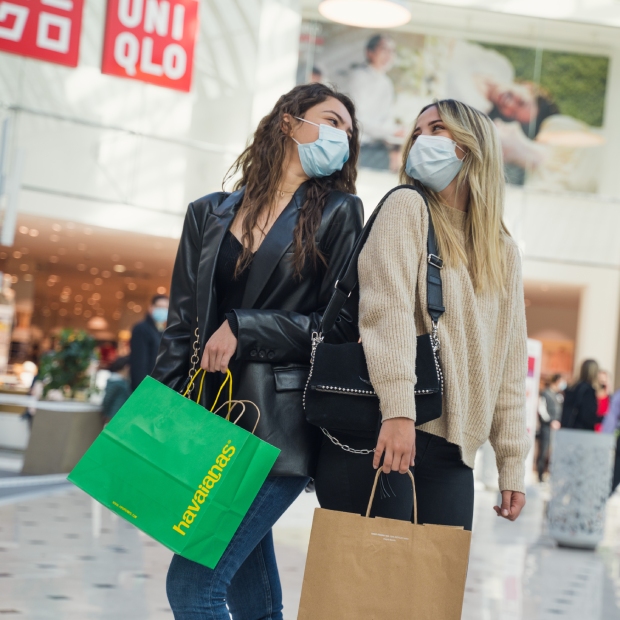 For a family outing, Val d'Europe provides a whole gamut of shops for your children's delight, from Primark with its Disney-themed clothes to Oxybul Eveil et Jeux offering educational toys made in France or Sergent Major's trendy sandals for the little ones, to name but a few.

Take a break from shopping with a visit to the Sea Life Paris Aquarium! Meet 2,250 sea and freshwater animals from 350 different species including penguins, turtles and even sharks. A must-see, more so as the Aquarium celebrates its 20th anniversary in 2021. Many surprises await both young and old.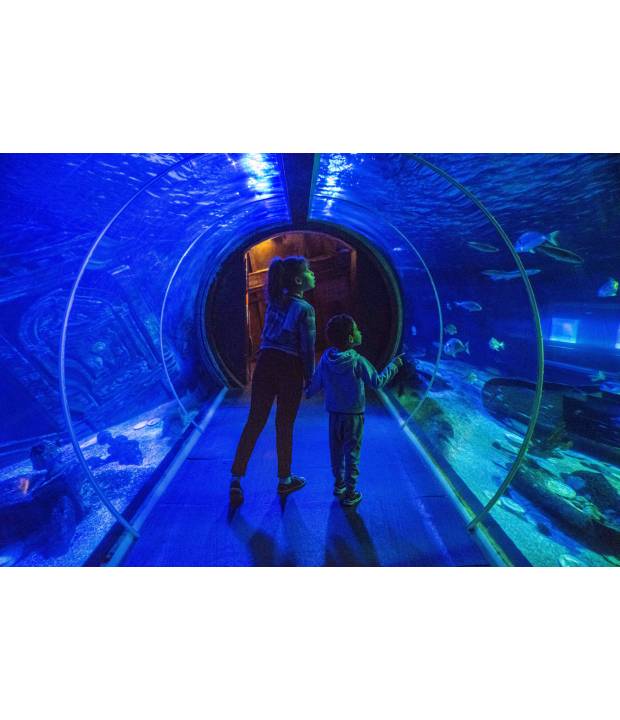 Near the Aquarium, the Dollmerry-go-round will be a mandatory stop if you are visiting with the little ones.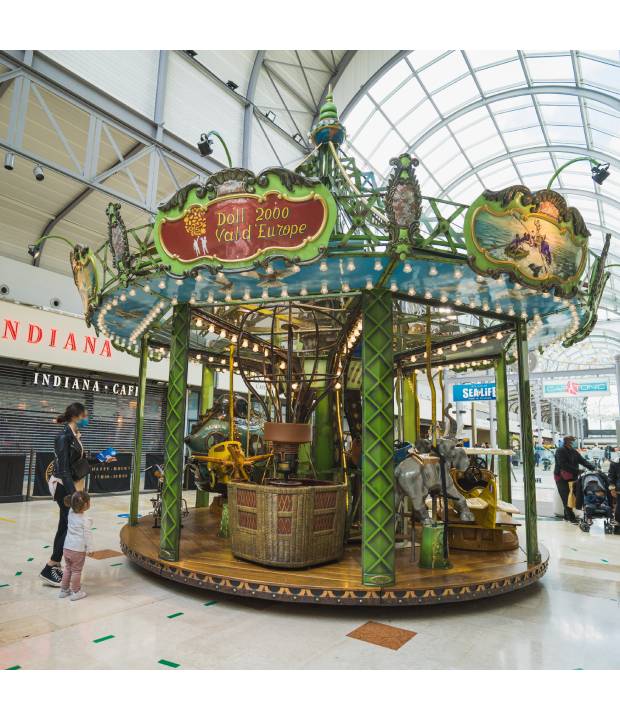 From French-style burgers at Big Fernand to Mediterranean seafood at La Criée, the choice of cuisine and atmospheres is vast—there is for sure something for everyone and every taste and pocket.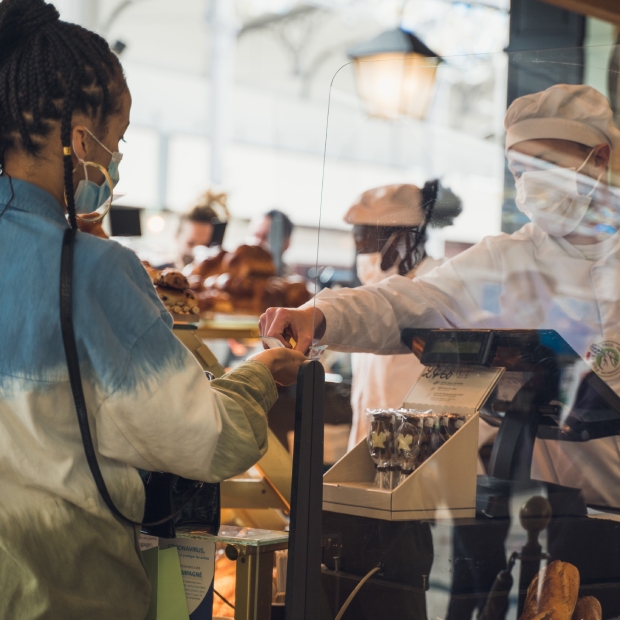 Monday to Saturday from 10am to 9pm and Sunday until 7:30pm, take advantage of our VAT Reclaim Service at the reception.

Our hosts and hostesses will gladly answer all your questions and explain all our services; so that you can take full advantage of your escapade:
VAT refund
Cab reservation
Stroller loan
Baby finder bracelets and much more.
Crédit photo : @Mingleprod @Sea Life Paris